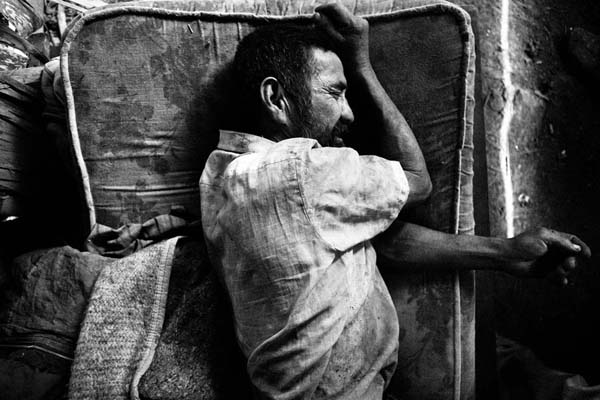 © Toni Arnau, Pau Coll and Edu Ponces
'Ruido Photo' is an organization that consists of photographers, journalists and designers. Their aim is to enable the creation of independent documentalism with a strong social element and cultural commitment. They focus on specific thematic areas such as migration, conflicts and violence. Their work is based on investigation and documenting, training and promotion as well as community dynamics projects.
'Sala Negra': During the years 2011 and 2012 a team of six reporters, one video documentary maker and three photographers from 'Ruido Photo' and the 'Elfaro.net' have devoted themselves exclusively to reporting on violence in Central America. The idea is to perceive the region as many criminals do: without boarders.
'Orillas': is a project that depicts the stories of people who were born and lived near the Paraná river for decades, and who can't do that any more because the river has changed due to 'development.'
www.ruidophoto.com