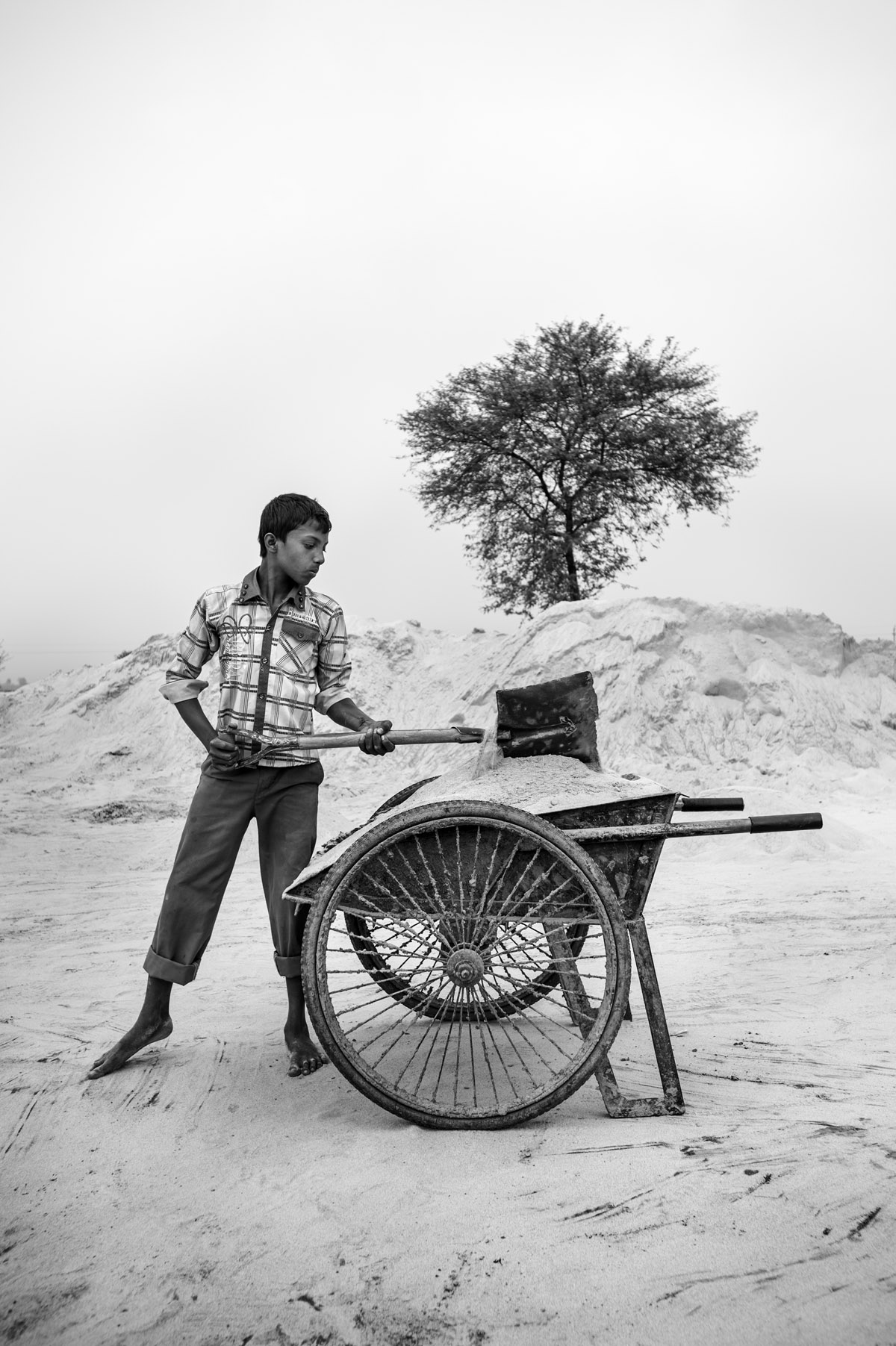 (Colònia de Sant Jordi, Mallorca, 1974)
Despite being illegal, child labour still persists around the world.
Poverty very often forces thevery parents to make their children work in inhumane conditions. Forced talks about child exploitation in Bangladesh, a country where about 5 million children aged between 5 and 15 work in factories, markets or railway stations.
These children also become victims of sexual abuse in brothels in conditions that clearly indicate violation of human rights.
Bòbila Vella
Garriga, 26
From Tuesday to Saturday:
10 am – 2 pm and 4 pm – 8 pm
Sunday: 10 am – 2 pm