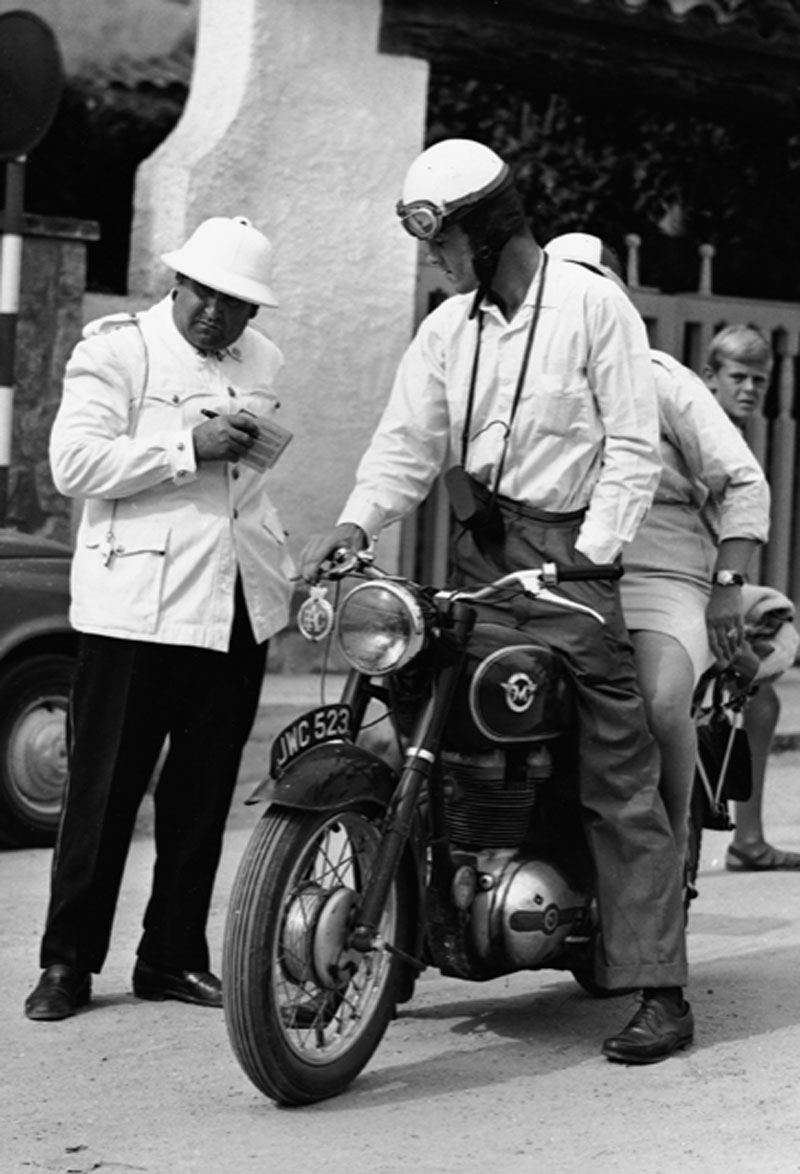 © Heiresses of Xavier Miserachs
(Barcelona, 1937 – Badalona, 1998)
Xavier Miserachs will be present in this edition with an exhibition of images that will sweep us away to the Costa Brava of the 1960s. This period was when the photographer started visiting Palafrugell and its coves, forging personal relationships that would last until his death. We will once again highlight his trademark ability to capture memorable scenes with a sense of humour and irony, but also respect for the people who appear in his photos.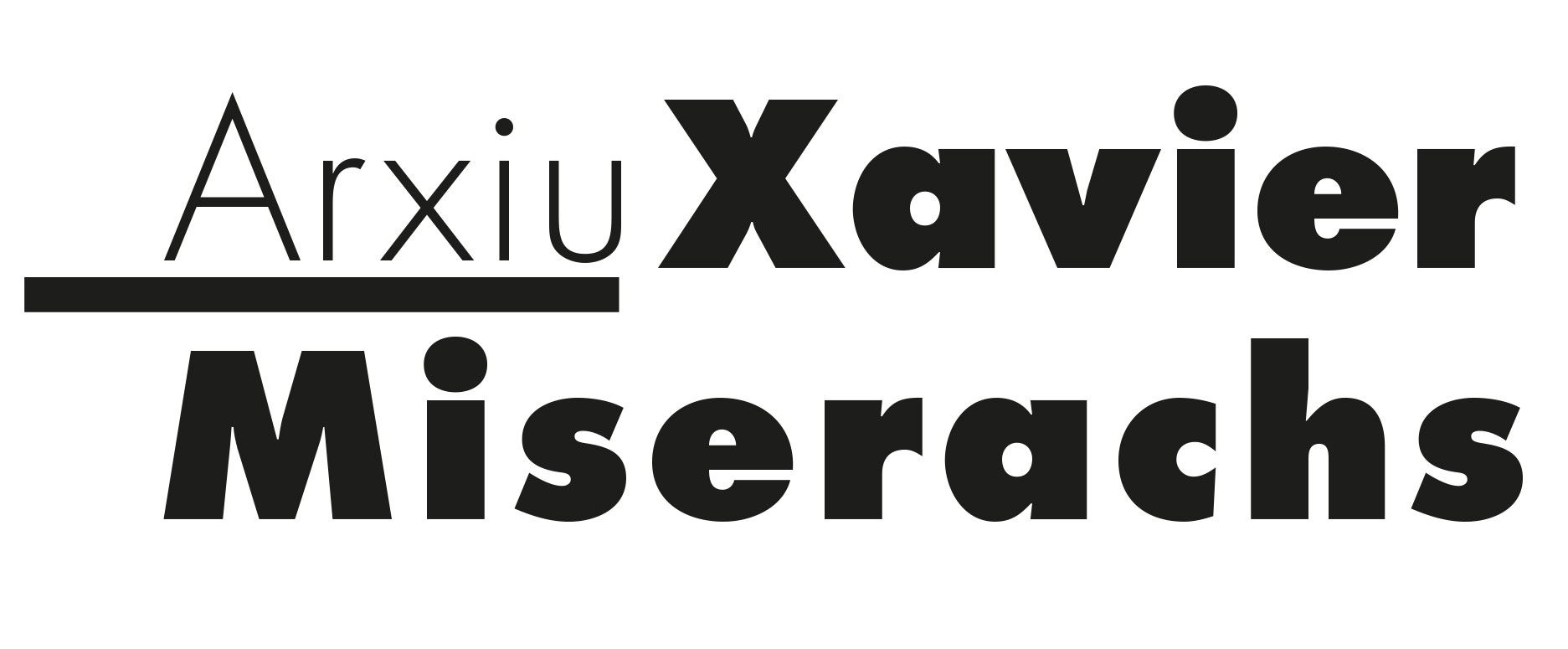 Hotel Llevant
Carrer de Pere Pascuet, 3. Llafranc – Tel. 972 30 03 66
Monday to Sunday: from 9 a.m. to 8 p.m.