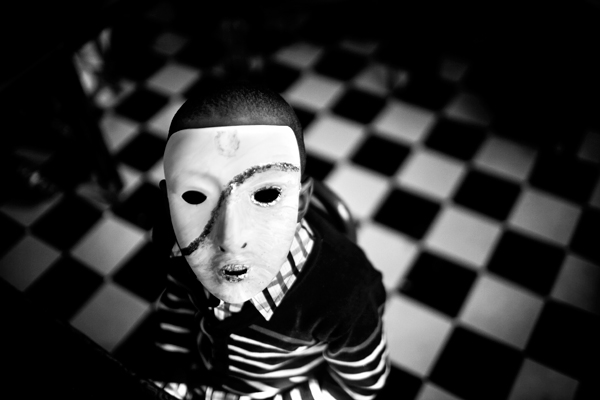 3rd INTERNATIONAL SOCIAL RIGHTS PHOTOGRAPHY AWARD
The REVELA Prize, established in 2012, is characterised by awarding prizes to the photo reporters who show disadvantaged groups that cannot be seen in the traditional media. We would like to present the Revela 2014 winning photographic reports.
"Obrajes" by Santi Palacions with Semilla de Vida, Bolivia. The life of women and children in Obrajes prison in La Paz.
"Silent waiting" by Mingo Venero with Médicos del Mundo, Belgium; The long waiting time that emigrants who wish to enter Europe from Morocco experience.
"The expansion of soya beans in Paraguay" by Jordi Ruiz Cirera with Conamuri, Paraguay. The effects of single crop farming of soya beans on the farming communities.
www.premiorevela.com