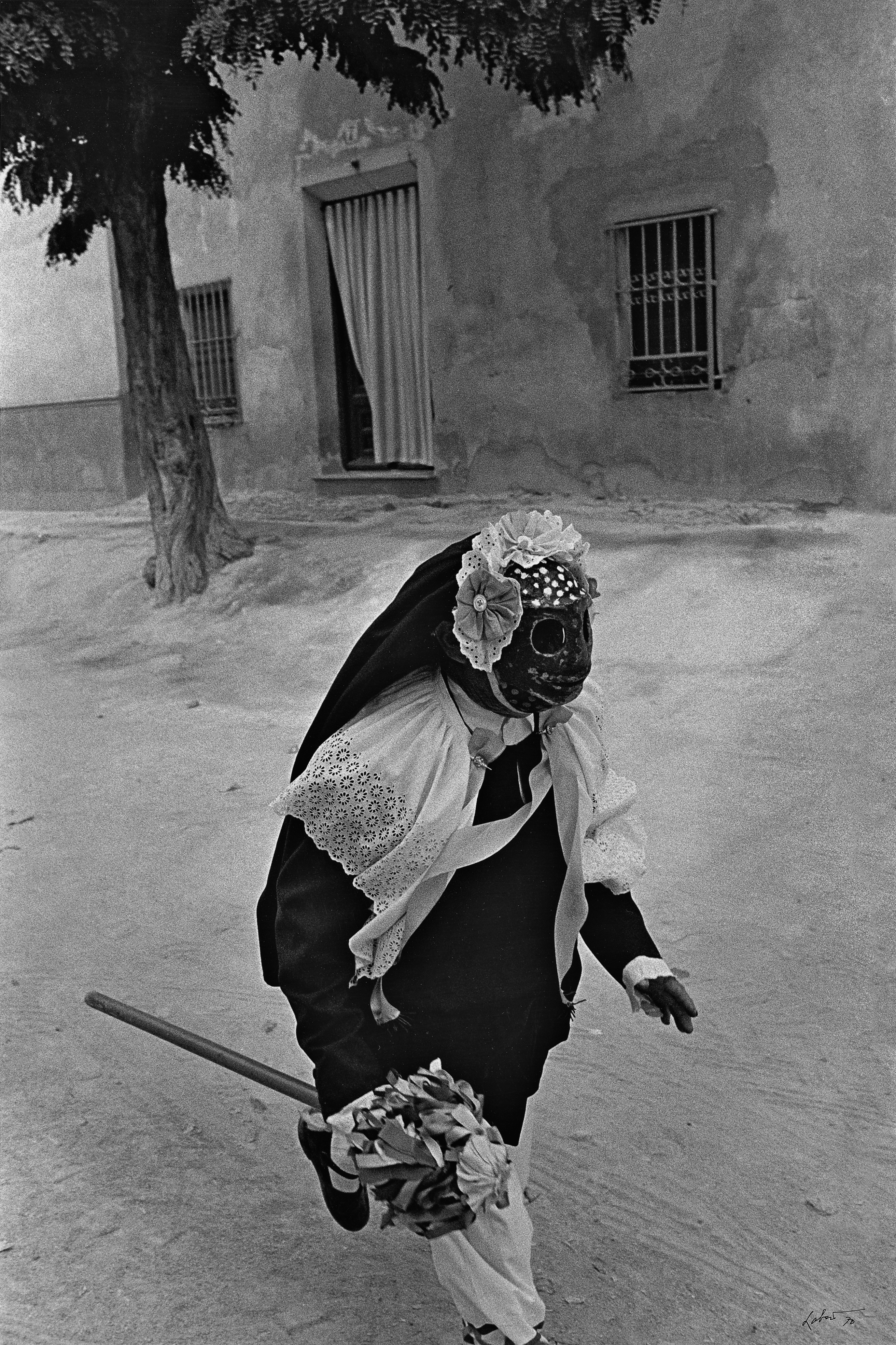 © Rafael Sanz Lobato. VEGAP
(Sevilla, 1932 – Madrid, 2015)
"Photographs (1960-2008)"
Rafael Sanz Lobato belongs to the generation of post-war photographers who distanced themselves from traditional photography and from the 50s onwards produced outstanding documentary pieces. These photographers rejected the pre-war legacy and separated themselves from it.
They employed a lawbreaking spirit to face the political and social reality of their times and used photography as their tool. This exhibition shows us diverse series that are a perfect example of the best documentary realism. They are full of great intensity and sensibility.
These photos are of great importance in the Spanish modern realist photography. Moreover, they have had a great influence on the artists in the subsequent generations.
Exhibition produced by the Ministerio de Educación, Cultura y Deporte and the Instituto de la Cultura y las Artes de Sevilla.


Museu del Suro de Palafrugell
Placeta del Museu, s/n
Phone no. 972 30 78 25
From Tuesday to Friday:
10 am – 1 pm and 4 pm – 7 pm
Saturday 10 am – 2 pm and 5 pm – 8 pm
Sunday 10am – 2 pm