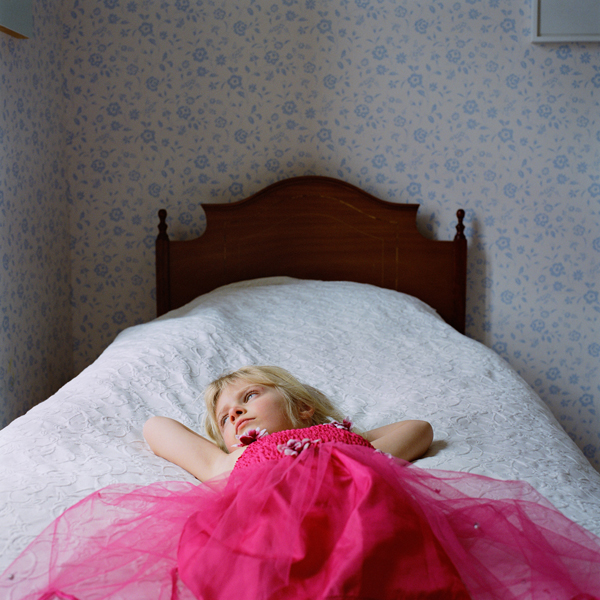 Photographic Social Vision
The aim of the foundation Photographic Social Vision is to promote independent visual proposals and alternatives in order to enhance reflection and sensitise the society to the current social problems. It produces and publishes works of documentary makers about social issues and collaborates tightly with non-profit organizations.
"DOMESTIC" consists of works by various national and international authors and focuses on households in western society. The aim of this proposal is to make us analyse and think about ourselves. What is the role of the household in building our ego, in our interpersonal relationships and in creating the social fabric?