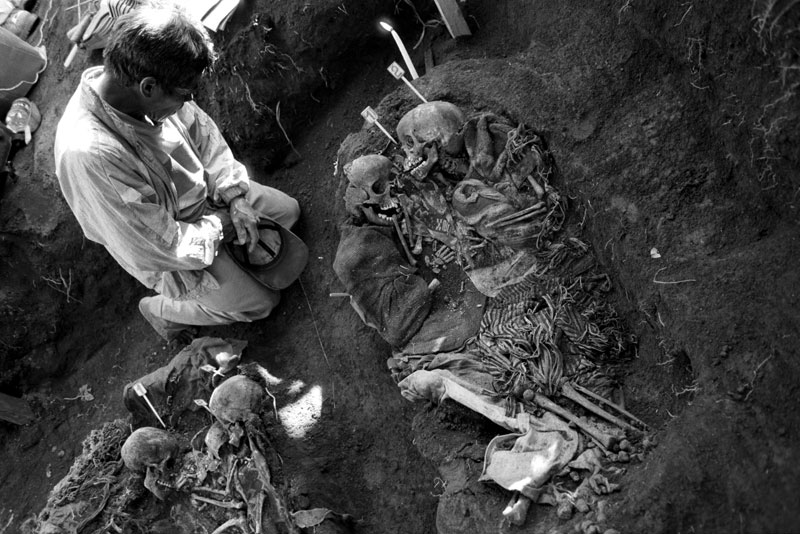 The photojournalist Miquel Dewever-Plana has worked on developing long-term projects for more than 20 years in Latin America, especially in Guatemala and Mexico. One sine qua non condition for all his projects is that the works must always be accompanied by the publication of a book. The book is used as a support for the story and photographic and testimonial research, as a tool for work and reflection, as safekeeping for memory, as an object and, especially, as a way to interact and recognise the photographed subjects.
Fundació Vila Casas – Museu Can Mario
Plaça de Can Mario, 7
17200 Palafrugell
Tel. 00 34 972 30 62 46
NOTICE: This exhibit can be visited from 15 September to 25 November 2018.
Tuesday to Friday, from 11 a.m. to 1:30 p.m., and from 5:30 p.m. to 8 p.m.
Saturdays, from 11 a.m. to 2 p.m., and from 4:30 p.m. to 8:30 p.m.
Sundays and holidays, from 11 a.m. to 2 p.m.
TICKET PRICE: €1