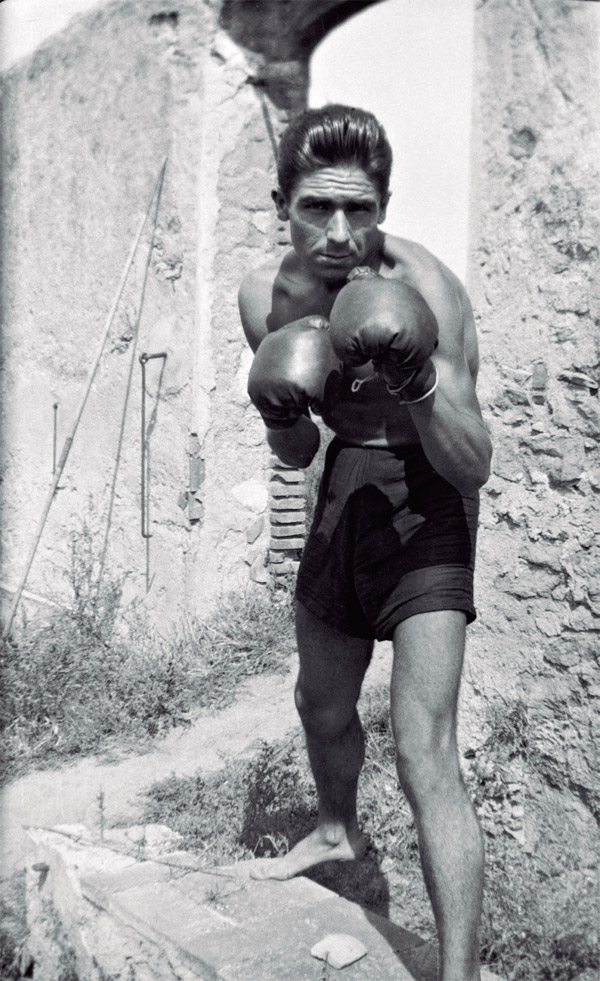 (Fonteta, 1924 – Girona, 2007)
Carpenter and cabinet-maker by trade, fond of athletics and sports; he also was 'carrossaire', sculptor, draughtsman, filmmaker, documentary maker and photographer of each of his passions. He began to take interest in photography at the age of 18 using it as a means to reflect his creative capacity.
With the advent of amateur cinema towards the 70s, he temporarily stopped using still images in order to devote himself to creating stories using moving images. Nevertheless, he continued to use the camera to record the most important changes that were taking place in his neighbourhood and his beloved Palafrugell.
'Retrospectiva': We would like to present a selection of photographs that contain images belonging to each of the themes that best depict him: sports, life in the neighbourhood, local celebrations and activities, friends as well as family. These images are a perfect example of his curiosity, his documentary soul and his sensitive eye as a photographer.