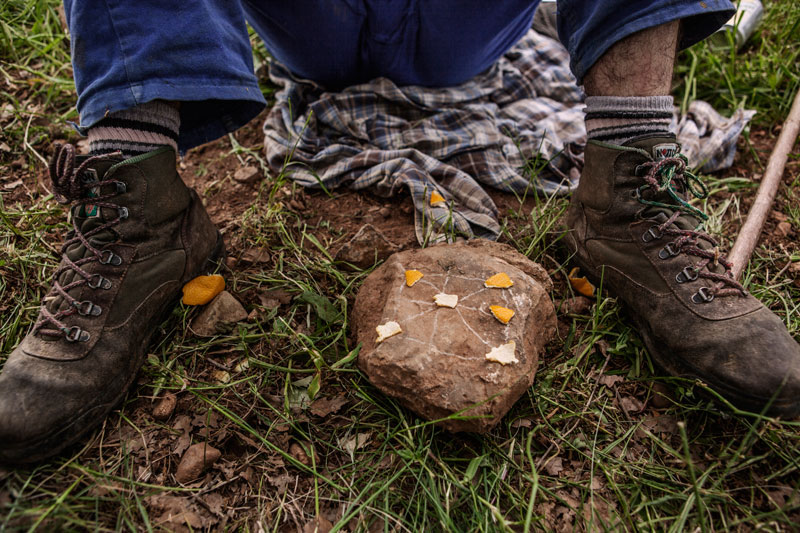 This work offers up an in-depth documentary approximation to the phenomenon of the new rural workers based on the School of Shepherds of Catalonia. This initiative is dedicated to reviving the primary sector and promoting generational renewal.
The principal objective of the project is to break the established visual clichés and offer an innovative approach with a positive outlook to the revival of the rural world.
Bòbila Vella
Garriga, 36
17200 Palafrugell
August
Monday to Saturday, from 10 a.m. to 2 p.m., and from 5 p.m. to 8:30 p.m.
Sundays, from 10 a.m. to 2 p.m.
September and October
Tuesday to Friday, from 10 a.m. to 1 p.m., and from 4 p.m. to 7 p.m.
Saturdays, from 10 a.m. to 2 p.m., and from 5 p.m. to 8 p.m.
Sundays and holidays, from 10 a.m. to 2 p.m.
Closed on Mondays