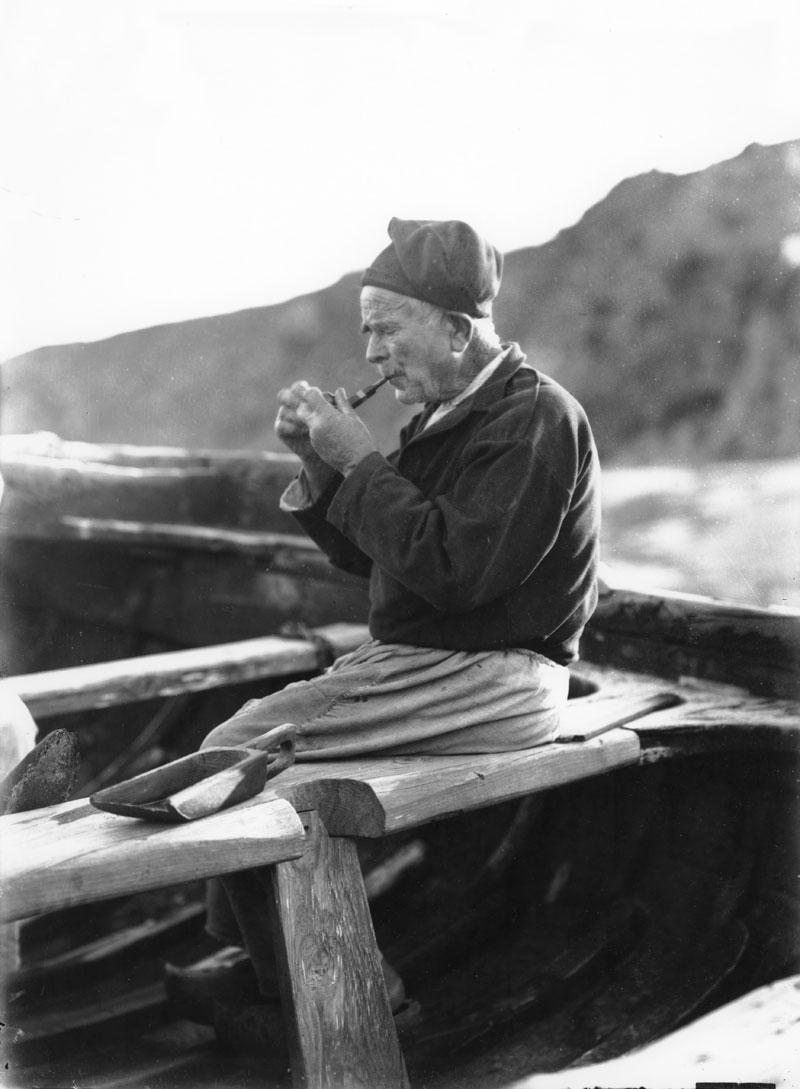 © Jaume Ferrer Massanet /Arxiu Municipal de Palafrugell
"Jaume Ferrer, the memory of image"
Although he worked with a versatile range of photography and in the dominant pictorial style of the time, this selection highlights the more documentary side to the artist who brought us close to industrial and agricultural activities, festivals, and so forth in towns and counties during the first decades of the past century.
The images come from the Municipal Archive of Palafrugell, which also preserves the products and objects found in his lab that will be shown for the first time as a complement to the exhibit.
Teatre Municipal
Santa Margarida, l
17200 Palafrugell
Tel. 00 34 972 61 11 72
August, September and October
Tuesday to Saturday, from 10 a.m. to 1 p.m., and from 5 p.m. to 8 p.m.
Sundays, from 10 a.m. to 1 p.m.