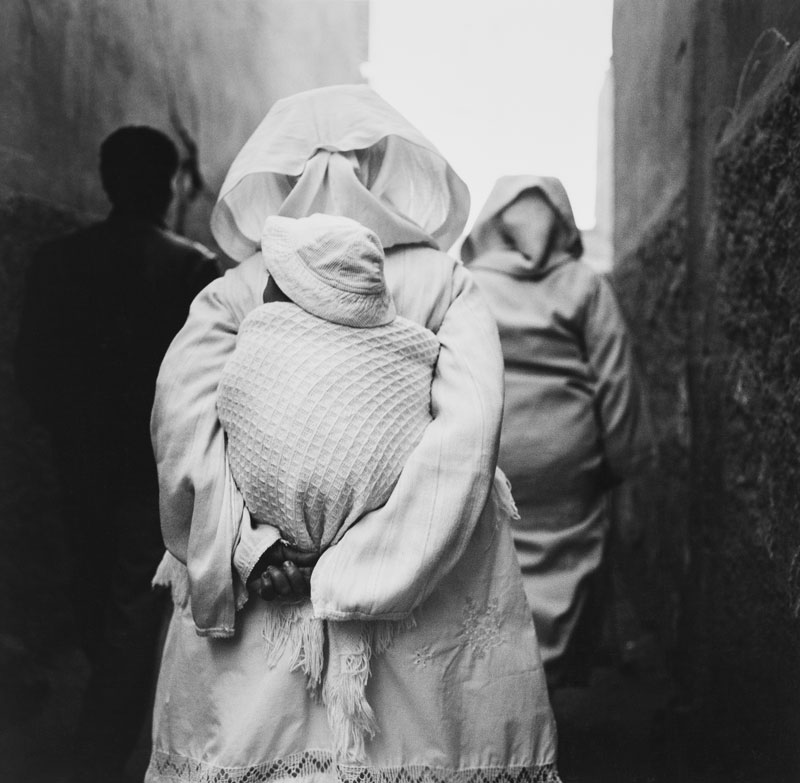 © Ferran Freixa Archive, VEGAP, Girona, 2022
(Barcelona, 1950 – Sant Vicenç de Montalt, 2021)
Self-trained, Ferran Freixa came to photography through design and became a master of light and shadow which he highlighted in representations of architecture, objects and mundane places with precise, elegant and balanced compositions.
This careful selection of photographs taken on the photographer's two trips to Morocco in 1987 and 1992 aims to pay homage to one of the most important figures of the generation of Catalan photographers from the 1960s and contribute to showcasing and raising awareness of his work.
The period prints chosen for this exhibition highlight Freixa's desire to document the events around him as well as the spontaneity of an individual who observes a place and a culture for the first time.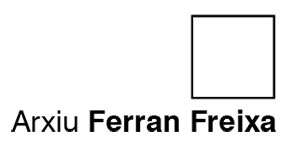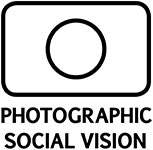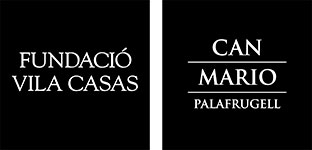 Fundació Vila Casas. Can Mario (Vila Casas Foundation)
Plaça de Can Mario, 7 – Tel. 972 30 62 46
From 31 July to 15 September
Tuesday to Sunday and holidays: from 11 a.m. to 1:30 p.m. and 5:30 p.m. to 8:30 p.m.
Mondays: closed.
Monday, 15 August: from 11 a.m. to 1.30 p.m.
Tuesday, 16 August: closed.
Sunday, 11 September: closed.
From 16 September to 9 October
Tuesday to Friday: from 11 a.m. to 1:30 p.m. and 5:30 p.m. to 8:00 p.m.
Saturdays: from 11 a.m. to 2 p.m. and 4:30 p.m. to 8:30 p.m.
Sundays and holidays: from 11 a.m. to 2 p.m.
Mondays: closed