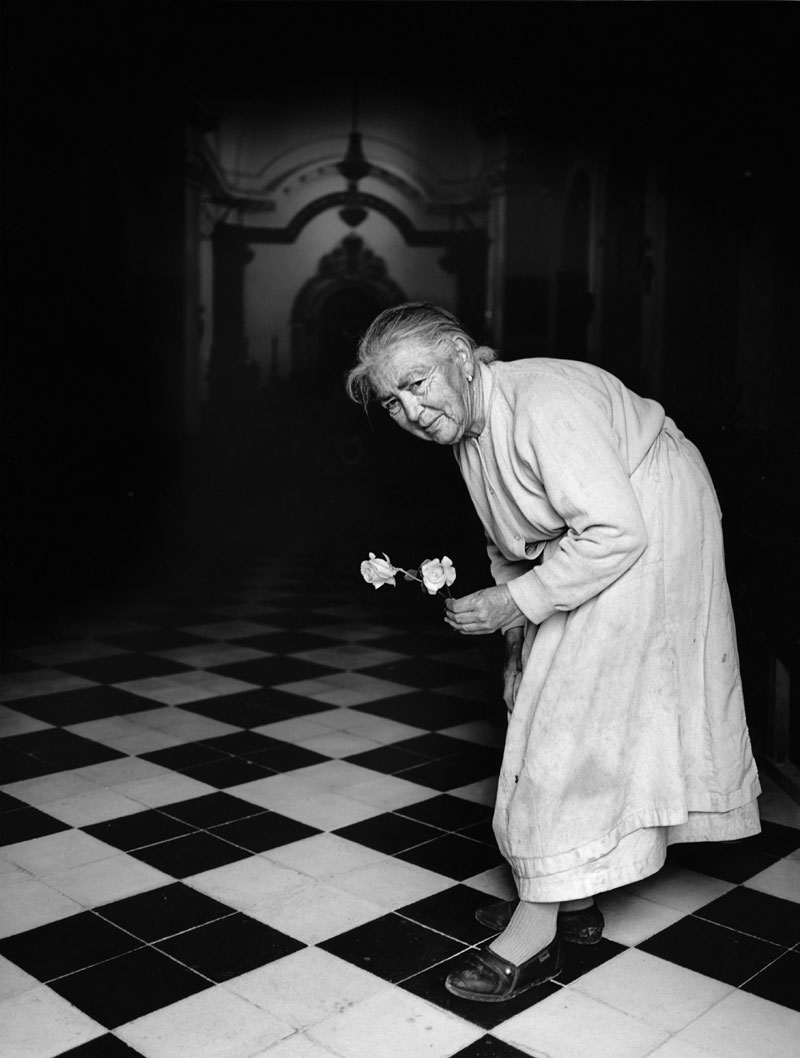 Shortly before his premature death, Atín Aya, a photographer trained in graphic journalism known for his excellent work influenced by the classics of photography and certain master painters, selected 40 images created between 1995 and 2007 during his travels through different parts of Andalusia. The images which form this selection stand out due to the way the artist treats portraits. Humble men and women in their workplaces and daily life are presented with respect and empathy and photographed with the dignity they deserve.
Museu del Suro de Palafrugell
Placeta del Museu, s/n
Tel. 00 34 972 30 78 25
August
Monday to Saturday, from 10 a.m. to 2 p.m., and from 5 p.m. to 8:30 p.m.
Sundays, from 10 a.m. to 2 p.m.
September and October
Tuesday to Friday, from 10 a.m. to 1 p.m., and from 4 p.m. to 7 p.m.
Saturdays, from 10 a.m. to 2 p.m., and from 5 p.m. to 8 p.m.
Sundays and holidays, from 10 a.m. to 2 p.m.
Closed on Mondays