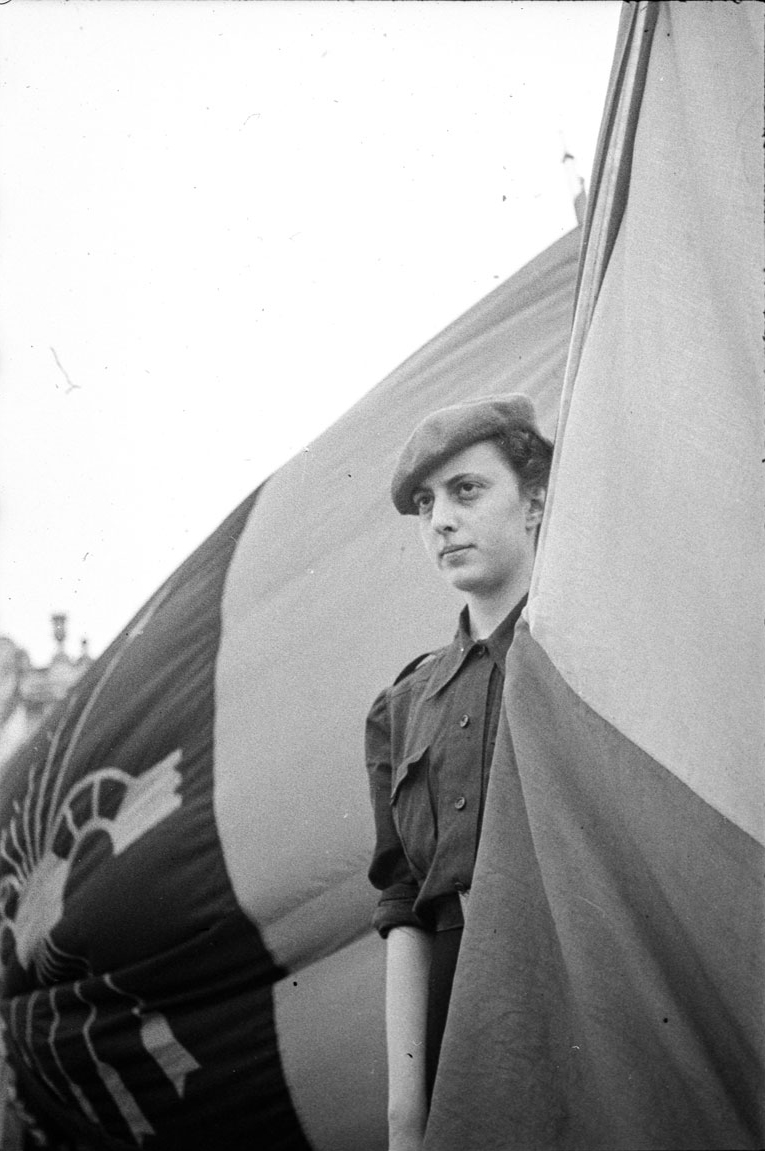 © Heirs of Antoni Campañà Bandranas
(Arbúcies, 1906 – Sant Cugat del Vallès, 1989)
"ICONS, BUT OF WHAT? WOMEN AND THE SPANISH CIVIL WAR IN THE EYES OF ANTONI CAMPAÑÀ".
Antoni Campañà played a vital and versatile role in photography at the start of the 1930s, embracing diverse themes and styles such as pictorialism, the influence of European avant garde and sports photography.
Two previously undiscovered red boxes were found in 2017 in the back of a garage in a house in Sant Cugat del Vallès. With 5,000 negatives that the photographer had hidden after the war had finished. The photographs were all images of the Spanish Civil War. All of them were direct, untouched photographs. These unique, brave photographs bear witness to Campañà's empathy towards the victims, regardless of the side they are on.
This exhibition is based on extensive research into this important cache of images. We are presenting a selection that provides a distinct point of view and an in-depth interpretation of women's roles during the conflict.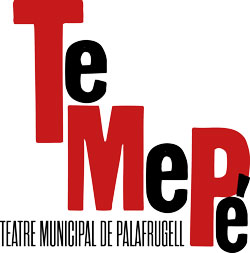 Sala d'exposicions del Teatre Municipal (Exhibition hall of the Municipal Theatre)
Carrer de Santa Margarida, 1 – Tel. 972 61 11 72
From 31 July to 11 September
Monday to Saturday: from 10 a.m. to 2 p.m. and 5 p.m. to 8 p.m.
Sundays: from 10 a.m. to 2 p.m.
From 12 September to 9 October
Tuesday to Friday: from 10 a.m. to 1 p.m. and 4 p.m. to 7 p.m.
Saturdays: from 10 a.m. to 2 p.m. and 5 p.m. to 8 p.m.
Sundays and holidays: from 10 a.m. to 2 p.m.
Closed on Mondays.