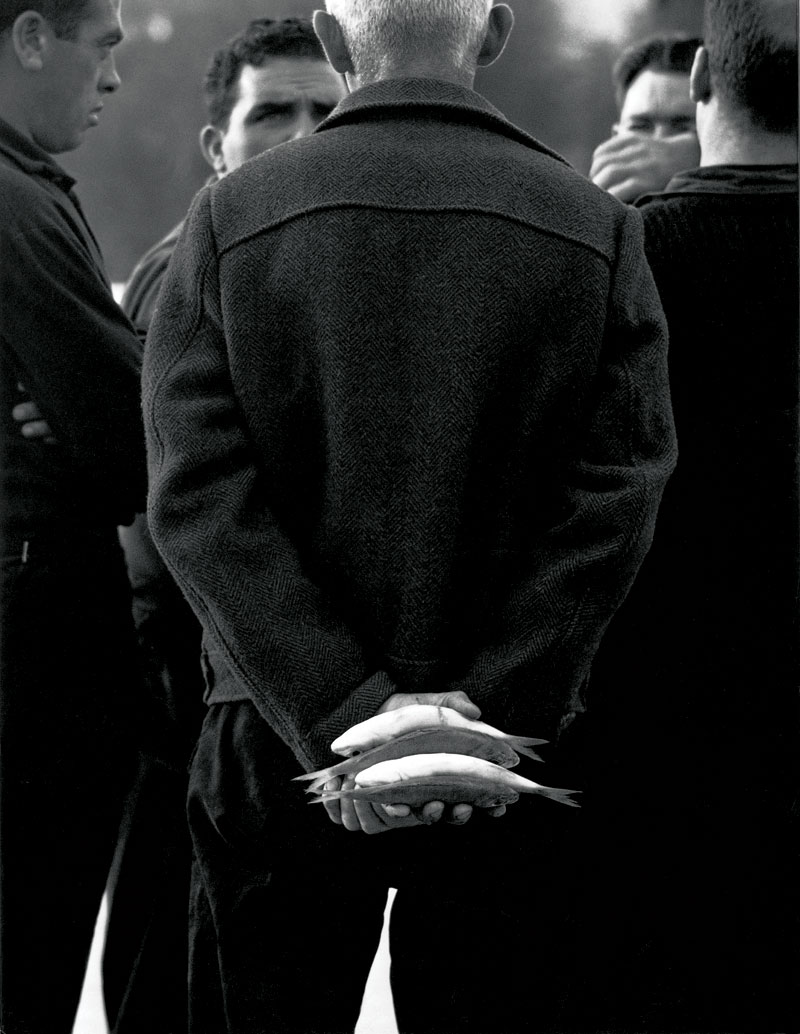 © Hereves Xavier Miserachs
(Barcelona, 1937 – Badalona, 1998)
In 1966 the book the Costa Brava Show was published by Kairós with photographs by Xavier Miserachs and text by Manuel Vázquez Montalbán and Peter Coughtry. Like Barcelona. Blanc i negre, this book has also become a classic and a collector's item.
The published images were chosen from among an extensive archive of photographs taken between 1958 and 1966. They take us back to the first years of tourism in the country and the relationship that this phenomenon established with the more traditional forms of living.
It is a historical reference and a work that, in spite of the passage of time, has not lost its innovative capacity: an ironic, documentary gaze, with the photographer's peculiar sense of humour.
La Galeria
Garriga s/n
17200 Palafrugell
August
Monday to Saturday, from 10 a.m. to 2 p.m., and from 5 p.m. to 8:30 p.m.
Sundays, from 10 a.m. to 2 p.m.
September and October
Tuesday to Friday, from 10 a.m. to 1 p.m., and from 4 p.m. to 7 p.m.
Saturdays, from 10 a.m. to 2 p.m., and from 5 p.m. to 8 p.m.
Sundays and holidays, from 10 a.m. to 2 p.m.
Closed on Mondays