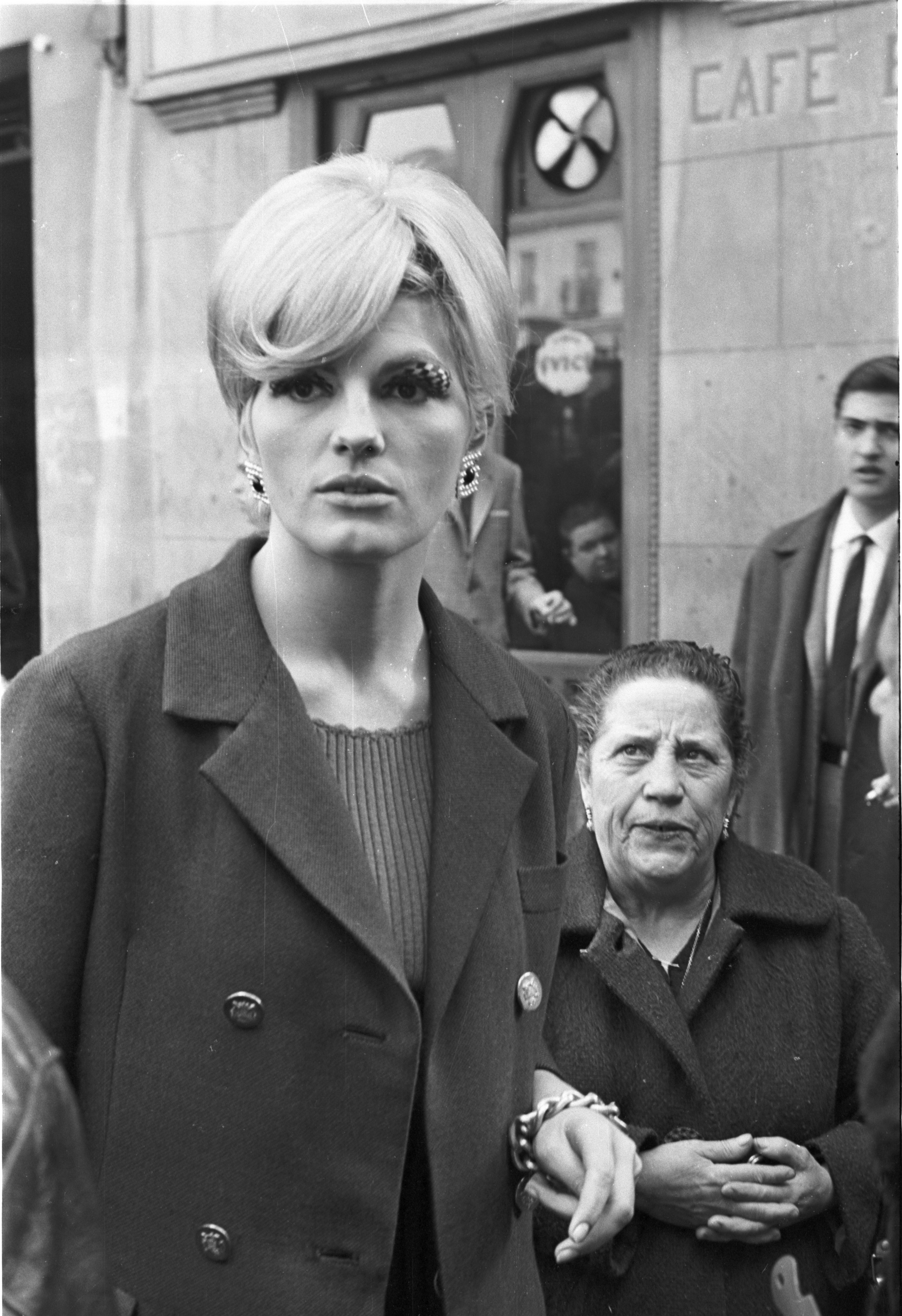 © Joana Biarnés. Arxiu Joana Biarnés
"Shooting from the heart"
In 2012 the first Spanish female photographer, Joana Biarnés, made a great comeback after having been forgotten for more than 30 years.
A valuable archive that contained a large number of high quality images was discovered. Her moment of glory finally arrived. Shooting from the heart is a selection of representative photos of the different areas in which she worked.
Joana Biarnés attended to her work with great tenacity and perseverance and managed to survive in a male-dominated world. Moreover, she worked with great honesty and courage and developed unique closeness and connectedness with the people who appeared in her photos.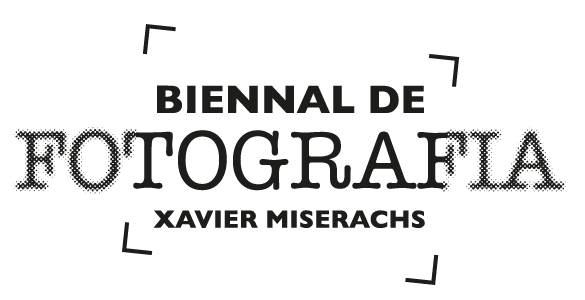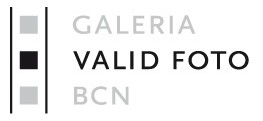 La Galeria
Garriga, s/n
From Tuesday to Saturday:
10 am – 2 pm and 4 to 8 pm
Sundays 10 am – 2 pm